What Are Microsoft Ads Coupons & How Do They Affect Advertising?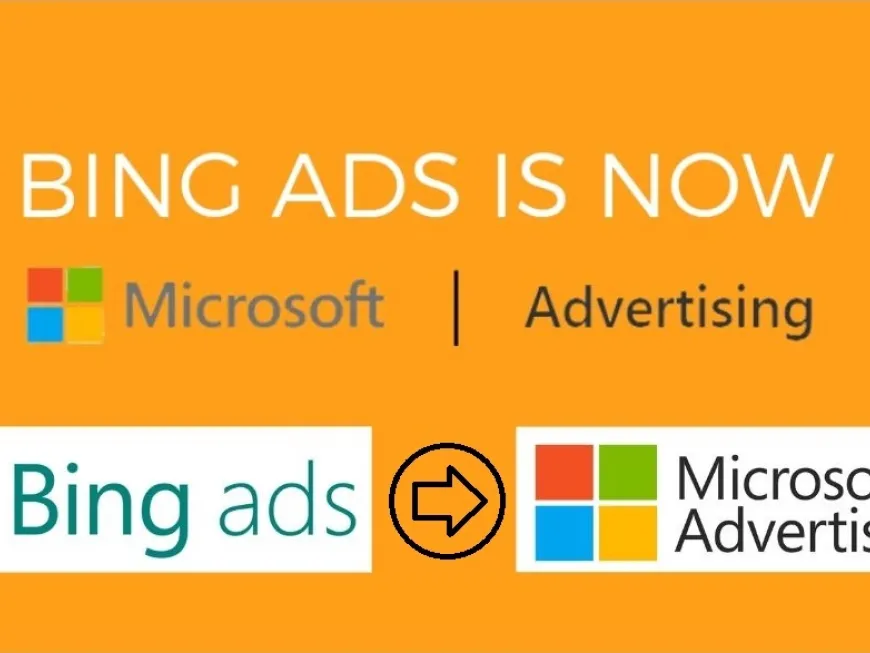 Bing Ads Coupons are a form of discount that advertisers can use to lower the overall costs of their promotions on Microsoft's Advertising network. There are a few ways to earn these credits.
The Microsoft Advertising network has a healthy audience for businesses to promote, so it may be worthwhile for companies to take the plunge and sign up. The Bing Ads coupons incentivize signing up, reducing initial costs.
What Are Bing Ads Coupons?
Occasionally, Microsoft Advertising will run promotional offers to draw in new customers. These offers will involve coupons or credits for advertising services and typically require the customer to spend some money to receive them.
You won't be able to request Bing Ads coupons, but you may be able to find them by watching for Microsoft promotional offers or online marketing drives. Clients may only have one promotional coupon in use at any time.
Existing clients can't use Bing Ads coupons to pay off their previous balances with Microsoft, as they are meant to spur new clients to sign up.
Who Should Use Bing Ads Coupons?
Of course, anyone can benefit from using Bing Ads coupons if they become available. In recent years it's believed that Microsoft's advertising audience has reached $1 billion people globally and is continuing to grow.
If a company can take advantage of these coupons, it would be in its best interest to use them to help cut costs and gain access to a lucrative market.
That said, Microsoft does intend for the Bing Ads coupons to be utilized by new users joining their services.
Why Are Bing Ads Coupons Important?
Bing Ads coupons are essential for the sheer amount of people that Microsoft's Advertising network can reach. However, the process of planning and executing a successful ad campaign can be intense, and it can also be expensive.
Bing Ads can reach a large audience, so it's beneficial to use these coupons if they come your way. Especially when the audience you're reaching out to is as broad as Microsoft's. Any edge advertisers can take to shave off costs is worth investigating.
Advertisers can obtain a Bing Ads promo code with certain web hosting companies. By signing up for their services, you can receive a promo code to use with Microsoft Advertising.
Bing Ads Promo Code
Advertisers can obtain a Bing Ads promo code with certain web hosting companies. By signing up for their services, you can receive a promo code to use with Microsoft Advertising. Sometimes these will extend to other advertising markets as well.
This is ideal if you don't already have a website or want to start a blog to direct potential customer traffic to. However, which hosts offer these promo codes can often change, so you'll need to research before settling with any of them.
Bing Ads Credit
New clients want to sign up with Microsoft Advertising through their website to receive Bing Ads credit. After signing up, you'll still need to spend $25 on advertising through Bing Ads. But once that's done, a $100 credit will be added to your account to use however you wish.
The Bing Ads credit you obtain by signing up through their website is only offered to new clients of Microsoft's Advertising network. Clients can use the credit on the campaign they're currently working on or future campaigns. But clients can't use the credit on outstanding balances.
Things to Note About Bing Ads Coupons
A few things to note about Bing Ads coupons are the following:
You will need a primary payment method for your account.

You can only redeem a Bing Ads coupon once.

A coupon cannot be used to pay off a prior balance.

After the Bing Ads credit is used, your ads will continue running, and Microsft will charge your primary payment method.

Microsoft will put the account on hold if the primary payment can't be charged.

You can only use one coupon at a time.
Main Takeaway
Bing Ads can be an excellent source of advertising, especially if you're not willing to spend the funds on Google. With a smaller audience, fewer advertisers are clamoring for customer attention. This could mean greater access to a pool of potential customers for a new client.
With coupons and promotional offers, new users of Microsoft Advertising can take advantage of the potential advertising market while saving themselves some money. With Bing Ads coupons, it can't hurt to do your own research firsthand and see how the company's ad pool performs for you.
Write a comment